Website slow or looking a bit sad?

Already have good content to use?

Don't want to spend thousands on an update?

Don't like lock-in contracts?
No offers, just value ... always!
Just like AHPRA, we don't like time limited offers or lock-in contracts. We believe that if you're happy, you'll stay, and if you're not, you should have the right to take your business elsewhere. We're confident of our service and have REAL client testimonials to back it up!
Reimagine your site from $495!
Reimagine your practice website now or at any time using your existing content in one of our FIVE stunning, newly designed and highly customisable frameworks, from as little as $495* plus $75 per month for our managed hosting service!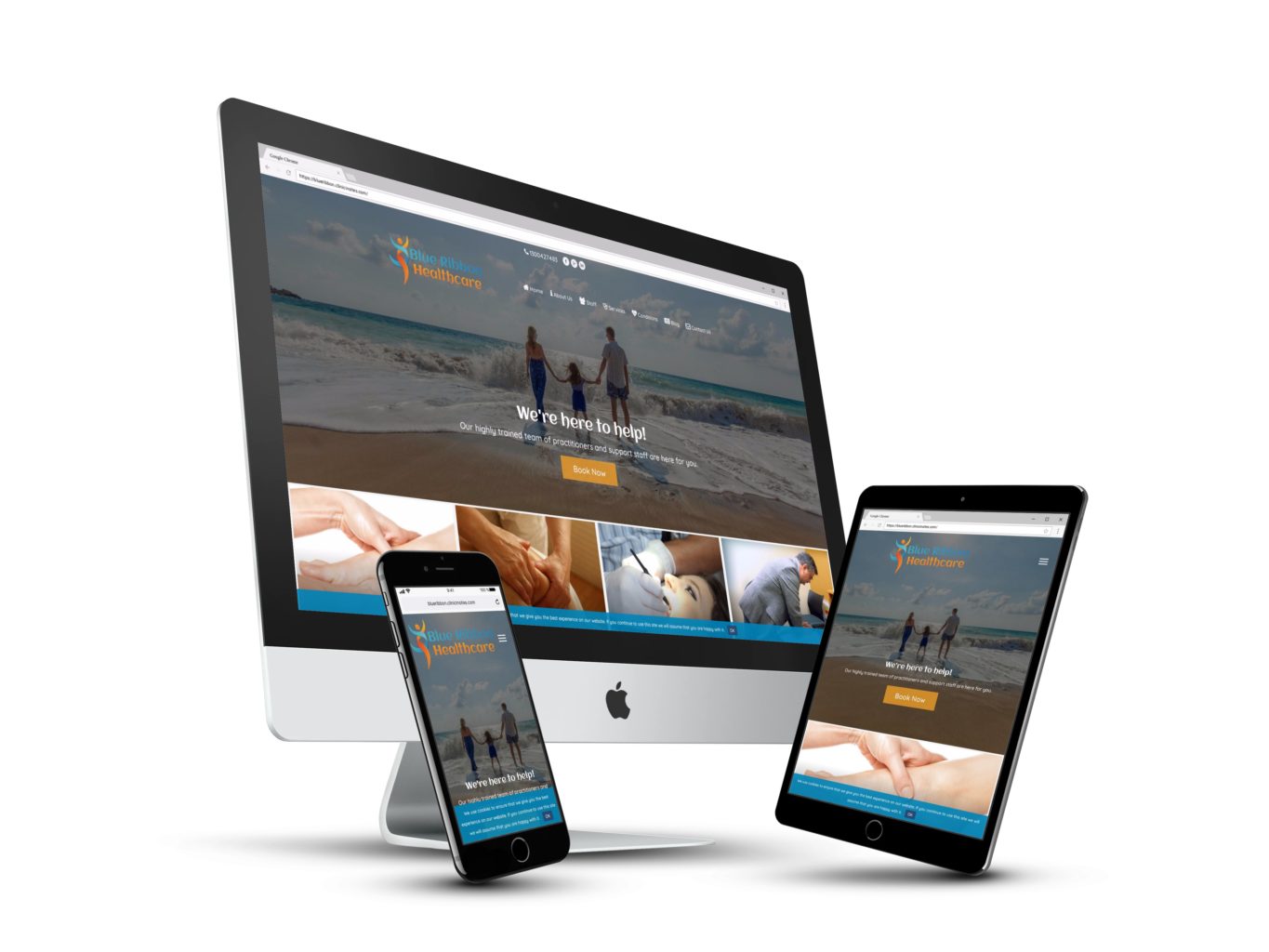 What's Included?
• Ultra-fast Australian Cloud Hosting
• Email Hosting**
• Premium SEO Tools
• Green Padlock SSL Security
• Daily Backups, Weekly Updates***
• "Mates rates" for additional work
* Capped at $1495. See calculator below
** Email hosted separate to website for added security
*** Updates to website software, excludes content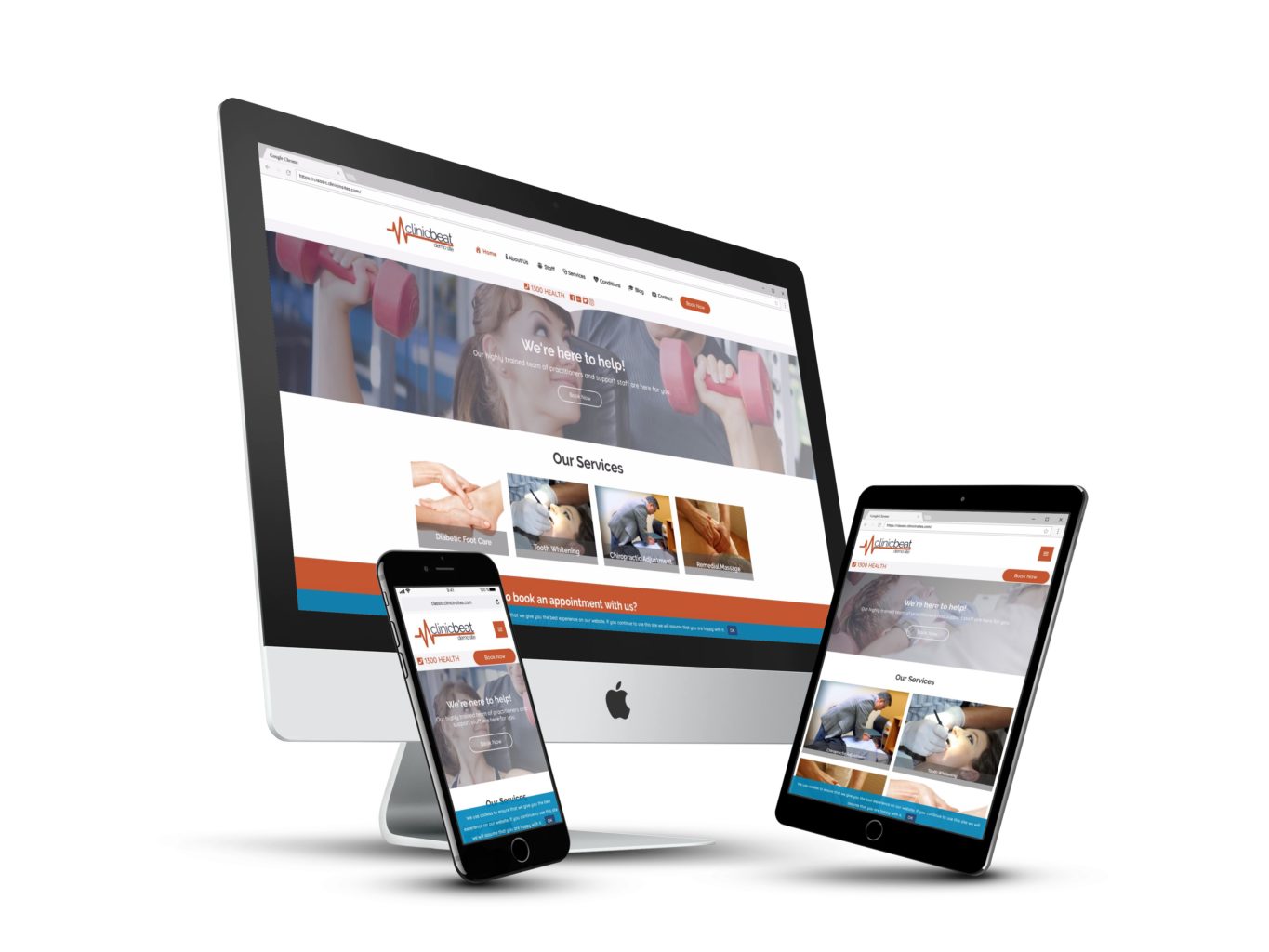 Reimagining Cost Estimator
Calculate the fee for having your Healthcare website Reimagined...
Here's some we prepared earlier!
Live client sites we've Reimagined; before & after...
Move your mouse over or tap the image to see how the sites looked before being Reimagined!
Interested?
Pop your details into this form including the link to your existing website. We'll quickly assess your current site and get back to you promptly to discuss any additional requirements. Be sure to let us know the best time for contacting you.